We found ourselves in Gubat sa Ciudad Pool Resort in Novaliches for a night swim after a crazy day with a bunch of my lunatic friends.
The earning people were itching to spend cash. I think this is what stress does to working people. You overwork, get sick, burn out to earn money. Then you end up spending lavishly the money you work so hard for just to de-stress. Hehehe.
Nobody wanted to go out of town, so the unanimous choice was to find a pool resort closer to home. We had several resorts in San Jose del Monte, Bulacan in mind. Circumstances stopped us from actually swimming in SJDM. Someone suggested Villa Celedonia in Novaliches. Eventhough cheap, they're open until 4am only. And we got there at 12 midnight so 4 hours wasn't appealing at all. So Gubat sa Ciudad it was.
Please do not ask me about Gubatsa Ciudad's contact numbers or how much their rates are. i am not connected with the resort.
A huge announcement by the gate says it's latest attraction, the wave pool, is still for turnover and is limited to the use of the owners and friends. No one of us asked if it's already operational.
Presenting the wave pool... trust me when I say it's long.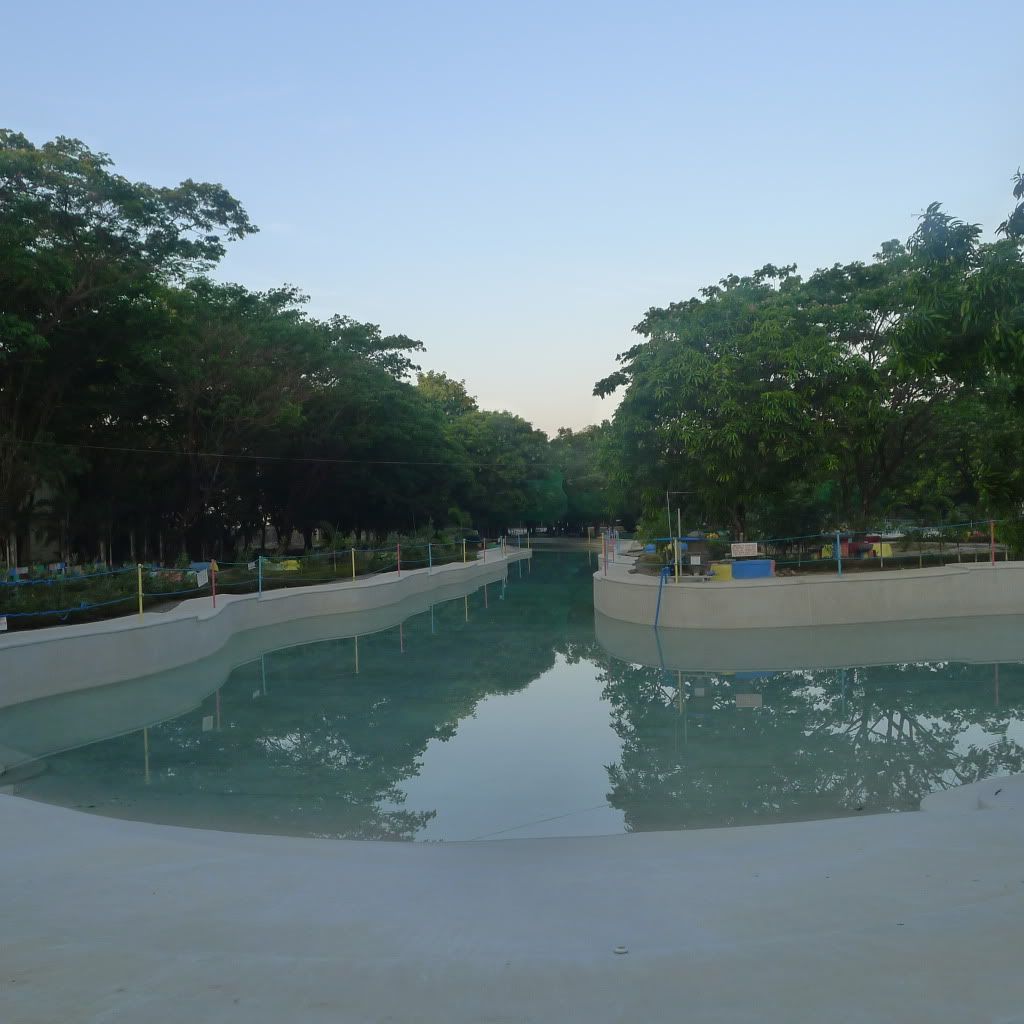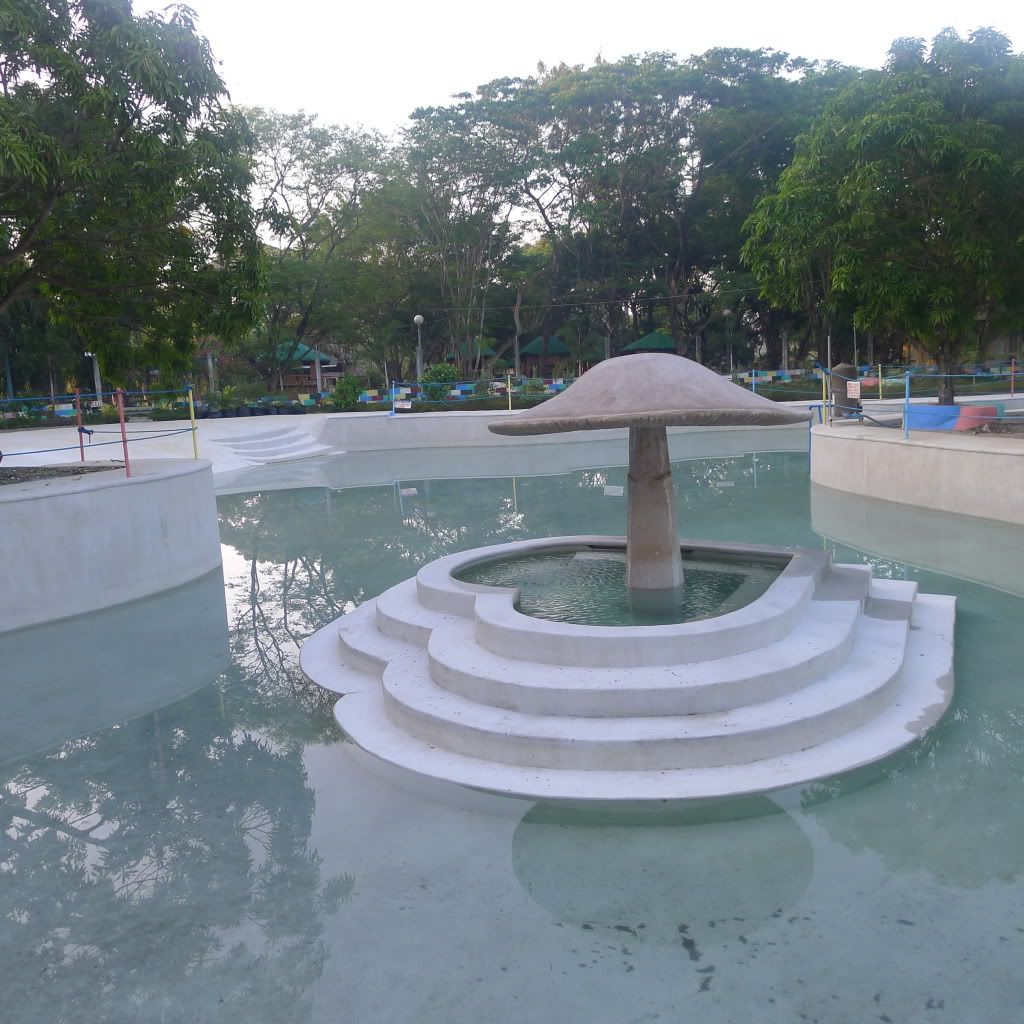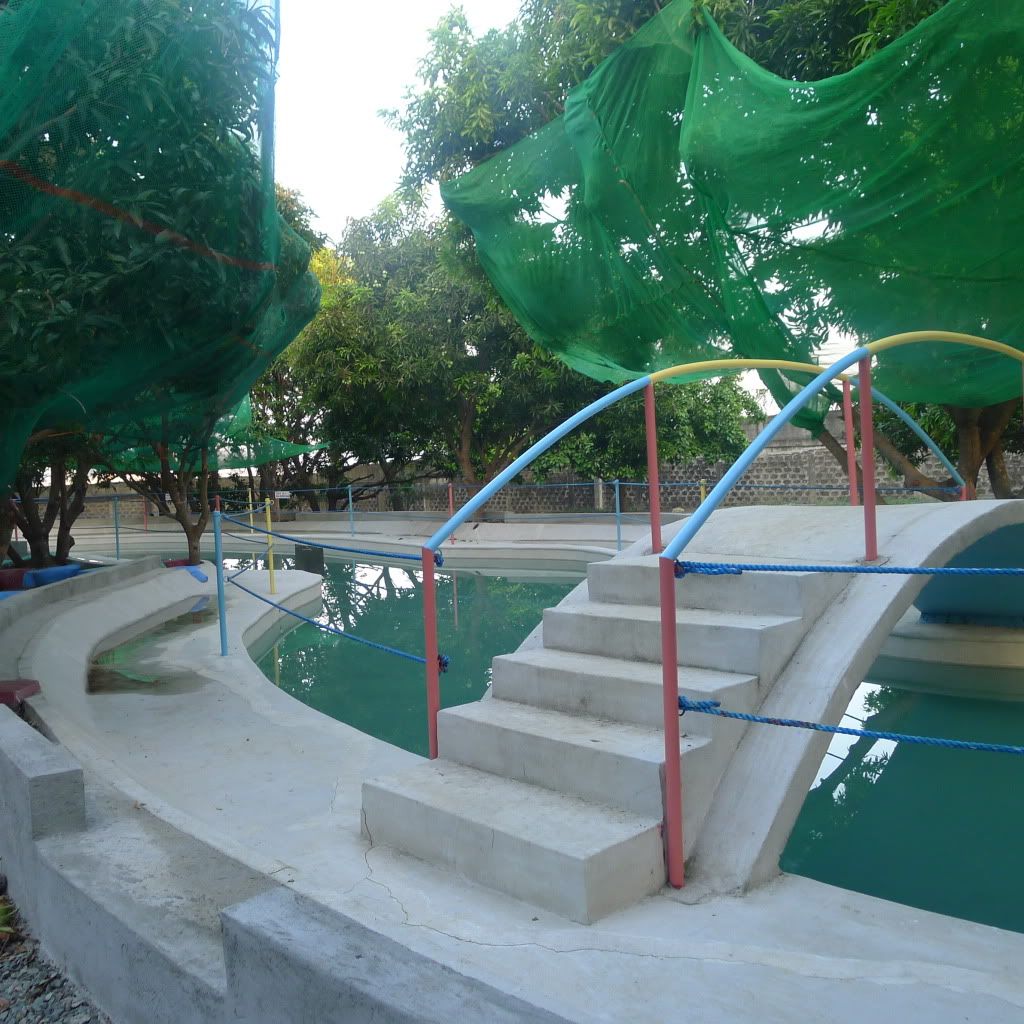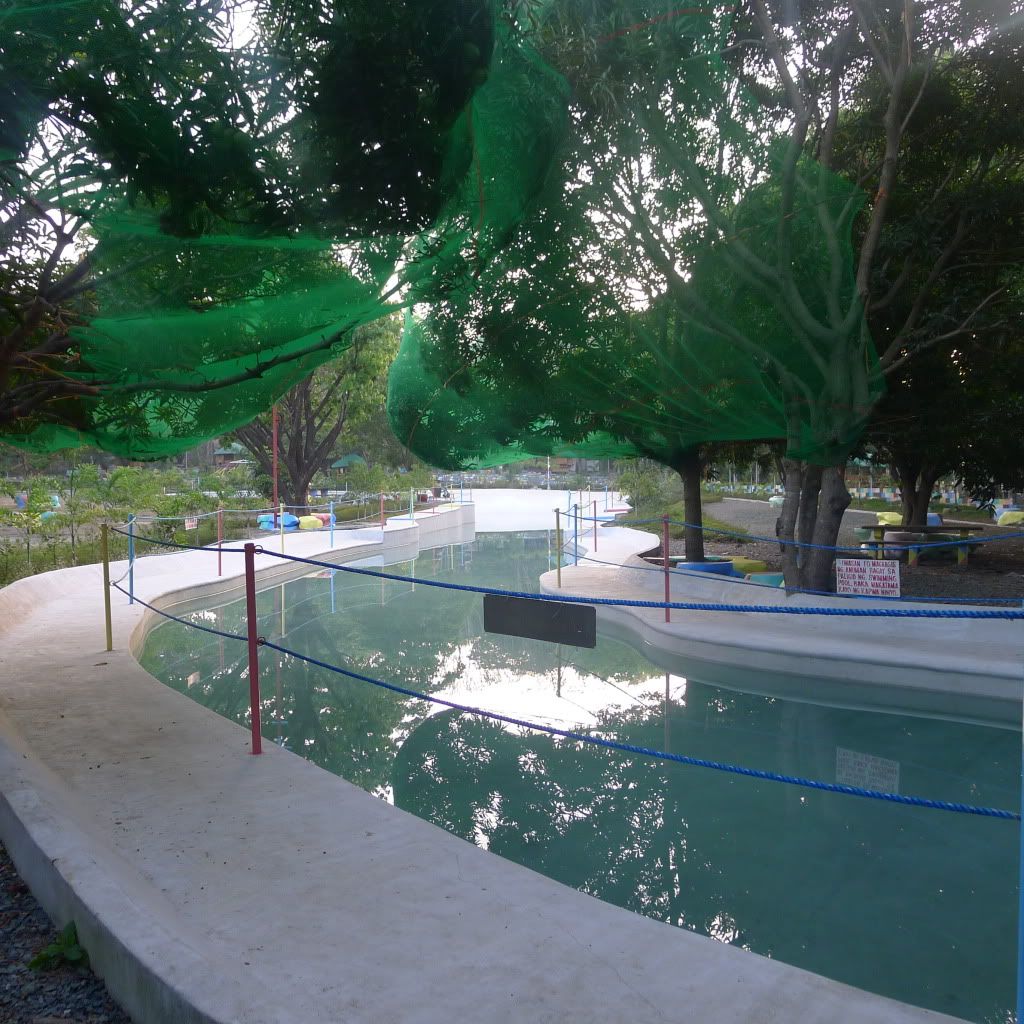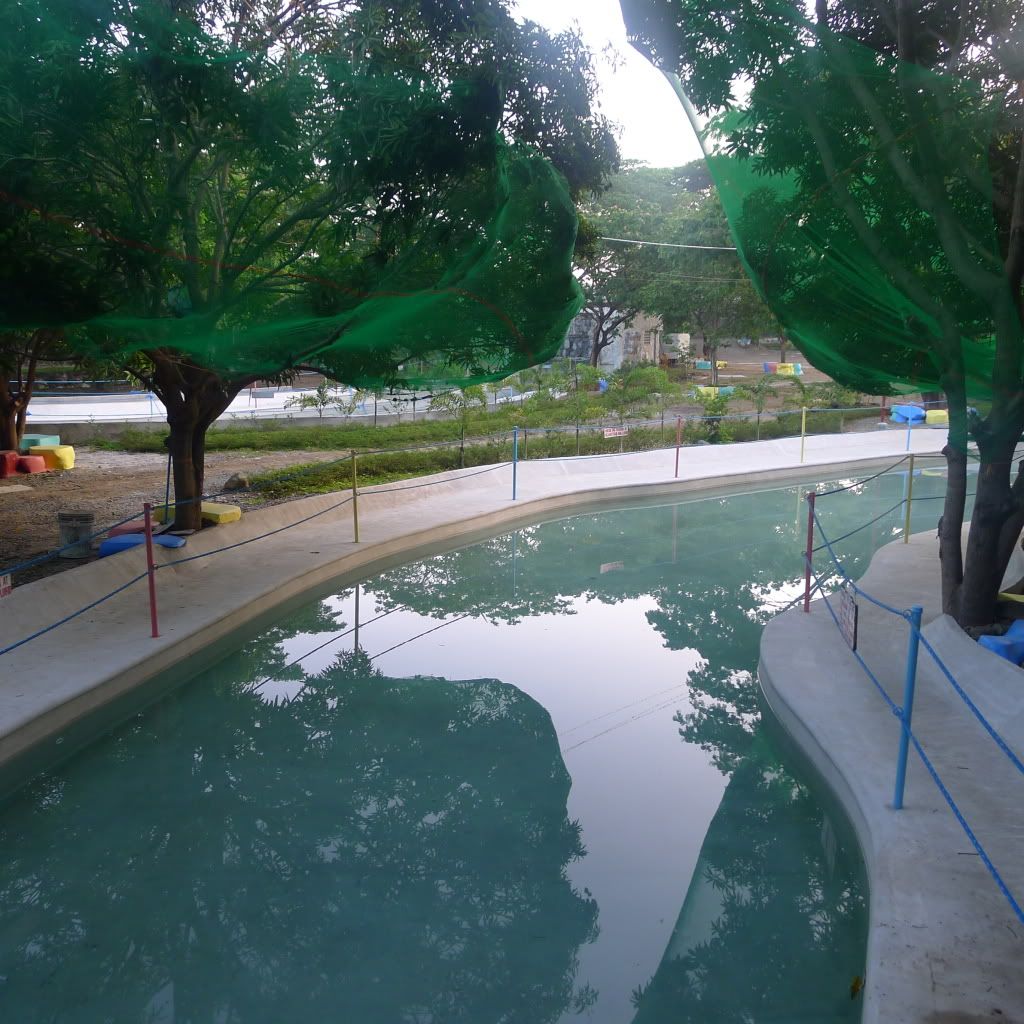 Update: OMG I just found this vid. Scary! Scary ang bacteria ng mga taong nagsisiksikan sa wave pool. Hahaha.
And of course the oldies but goodies parts that brings me back many childhood and teenage memories.
Remember the mermaids with the safari animals? (Confusing.)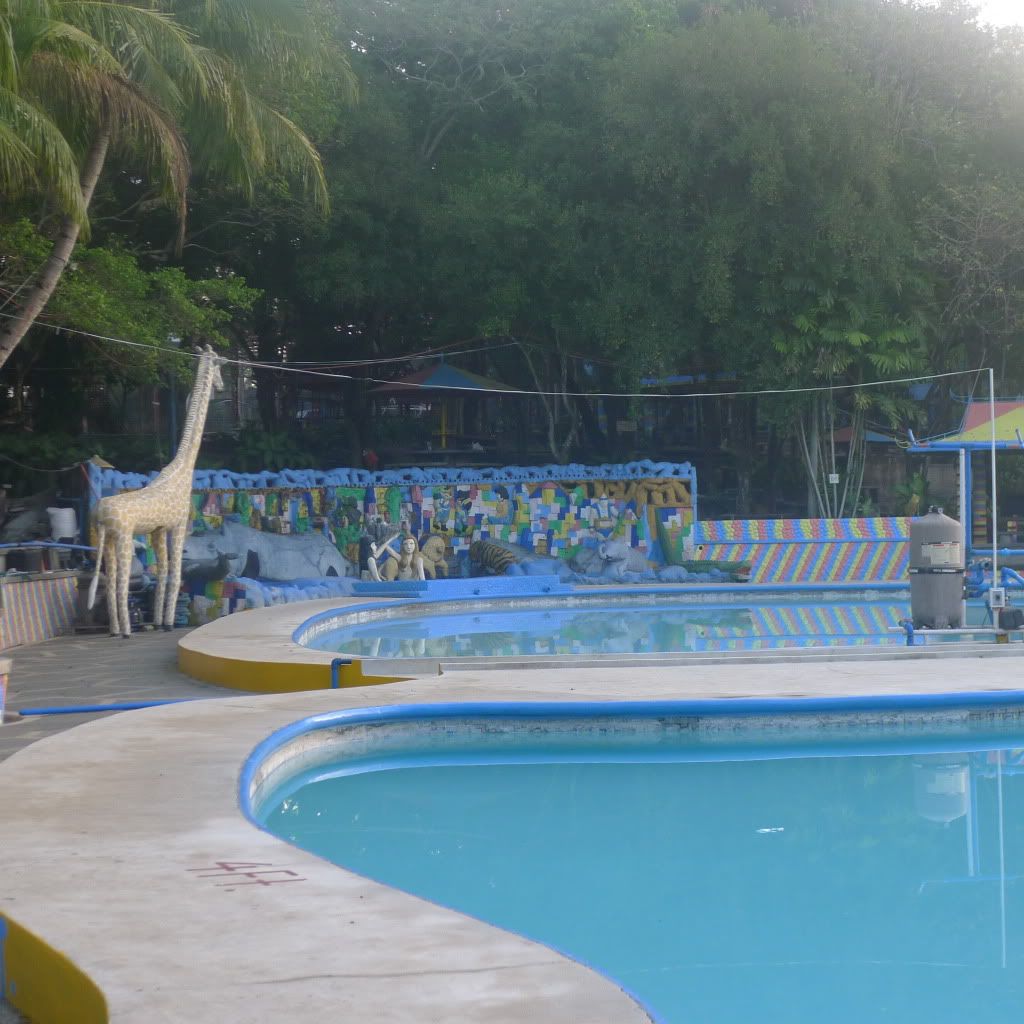 The old house with the basement Comport Room ala Mikey Bustos? Hehehe.
Uhm, don't expect much from the comport rooms.
Women's CR
Men's CR
Remember...
Mungoy the Monkey?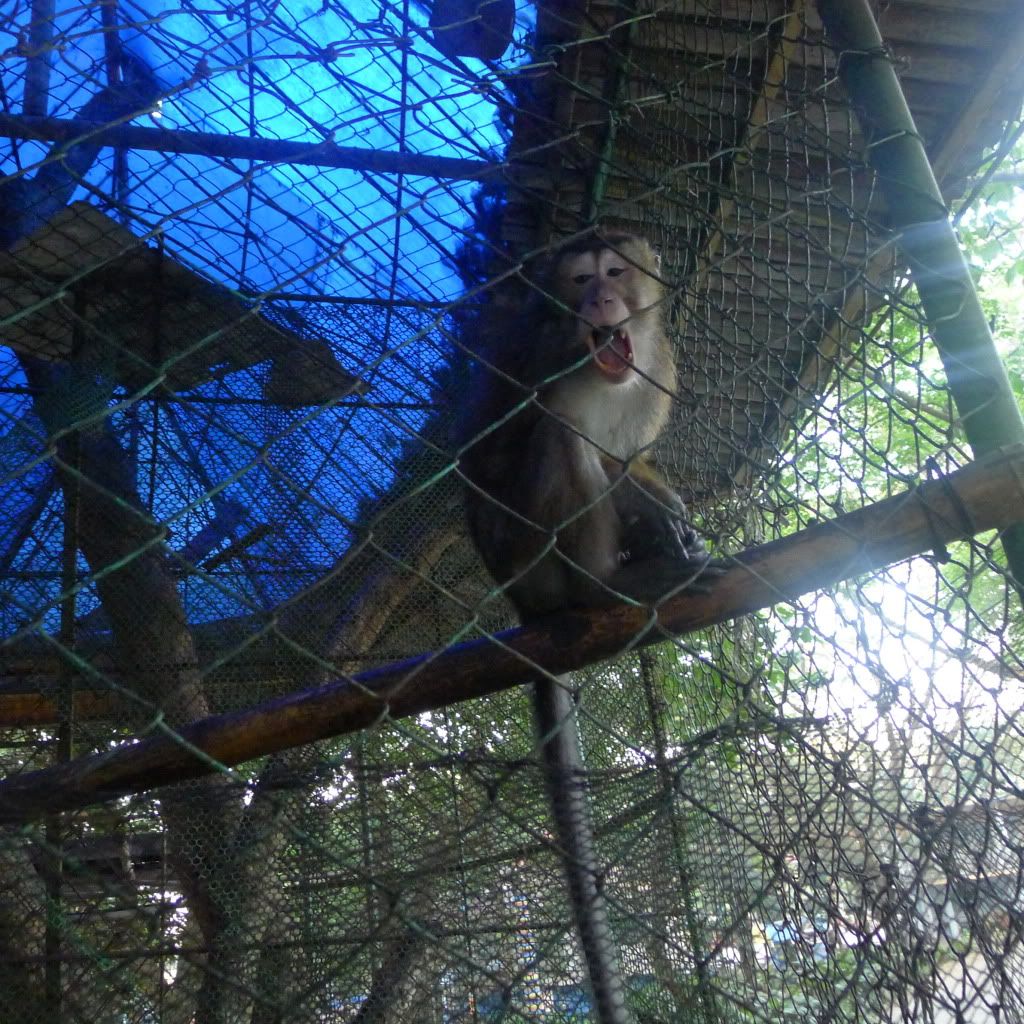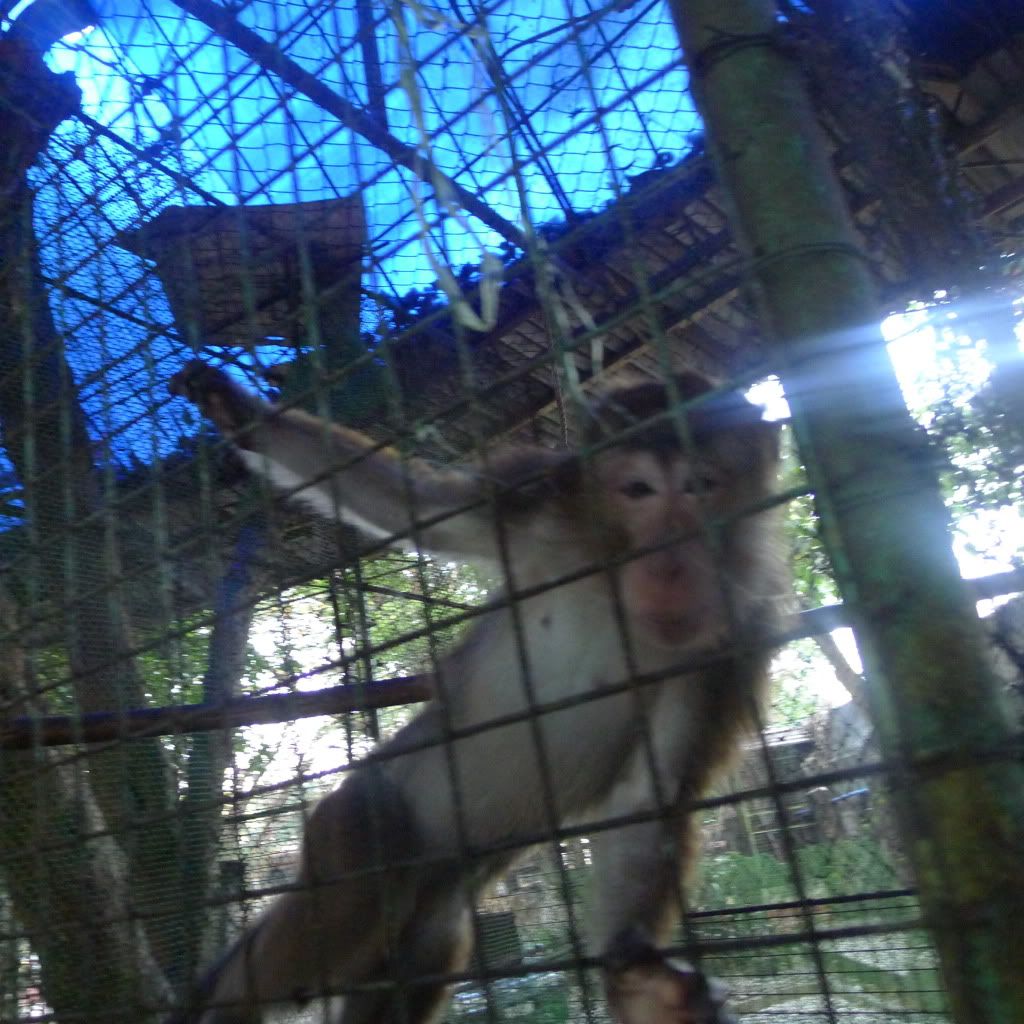 The Horse Slide? (Where someone died)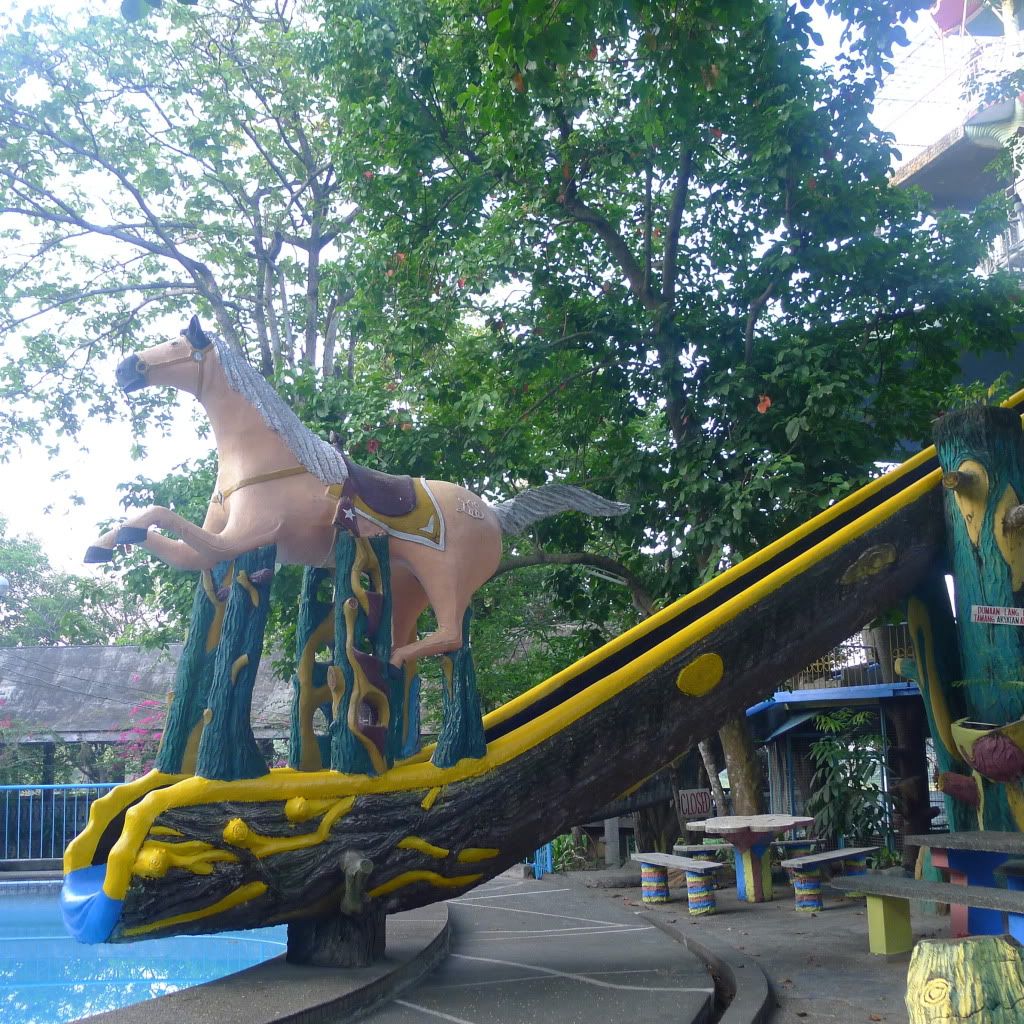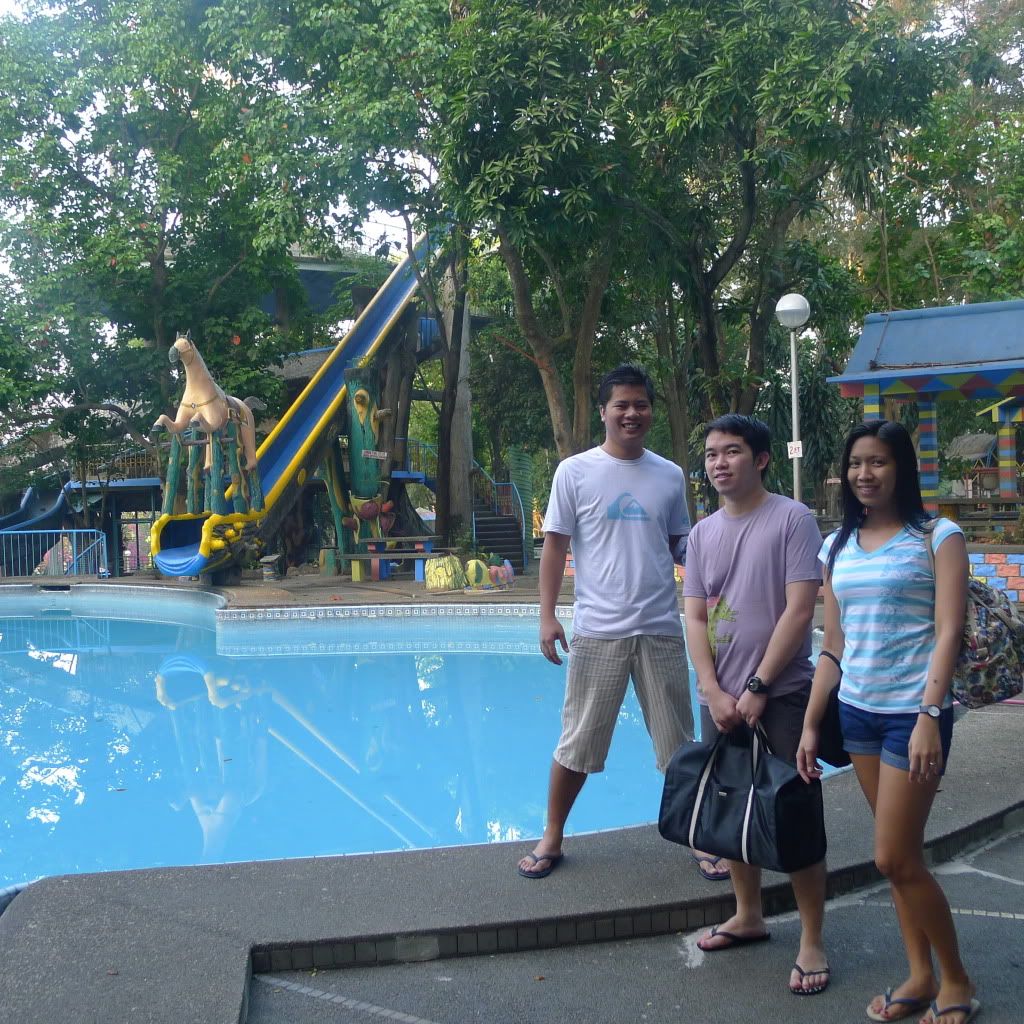 They do have these benches for free, if you're trying to save on renting a cottage. (I think it is for free.)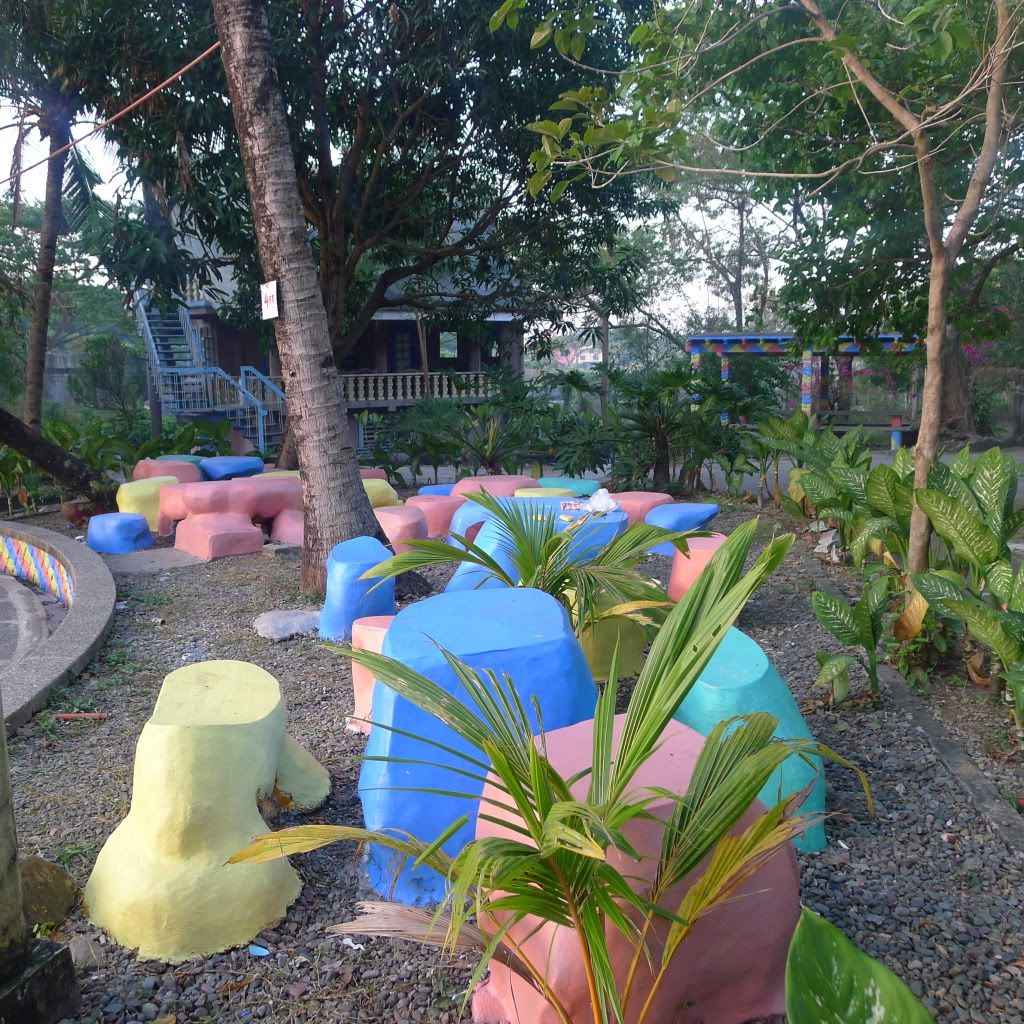 The facade entrance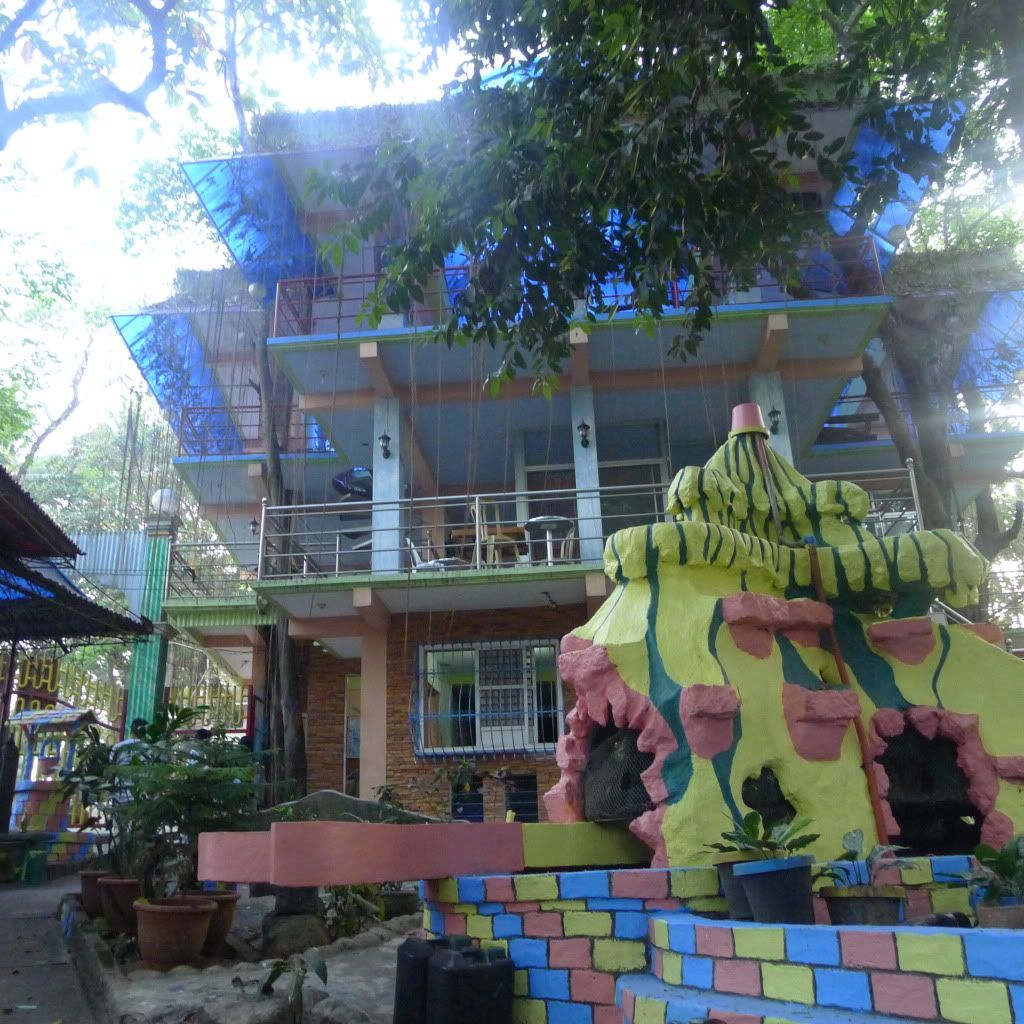 My half-Japanese and half-Spitz friend
It's great that GSC is constantly working on improvements. For a time, the resort got obscure because people flocked to the newer resorts in the area. When we arrived they were constructing this mega covered court.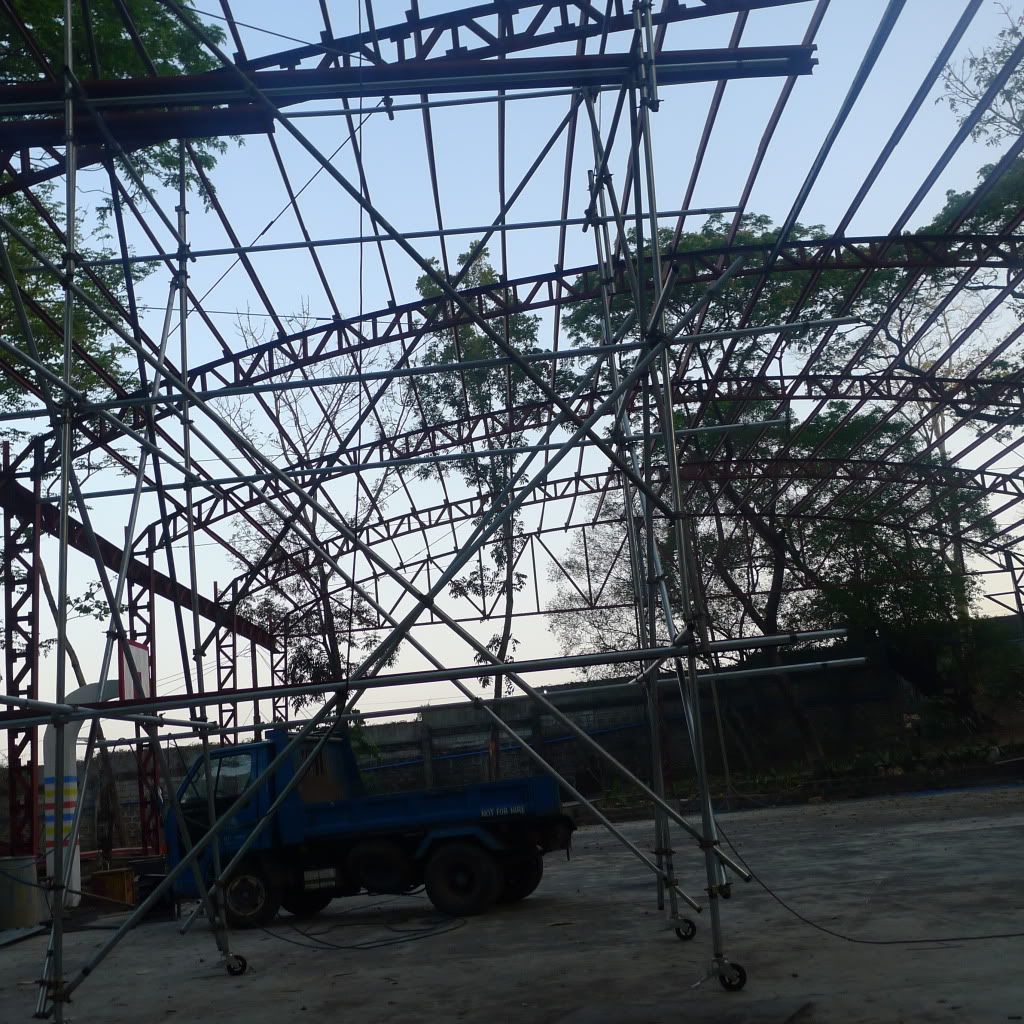 The old gazebos and open cottages are usable and for rent.
I liked this tree house. :)
There were mangoes on the premises. Just to make you salivate because it's hands-off.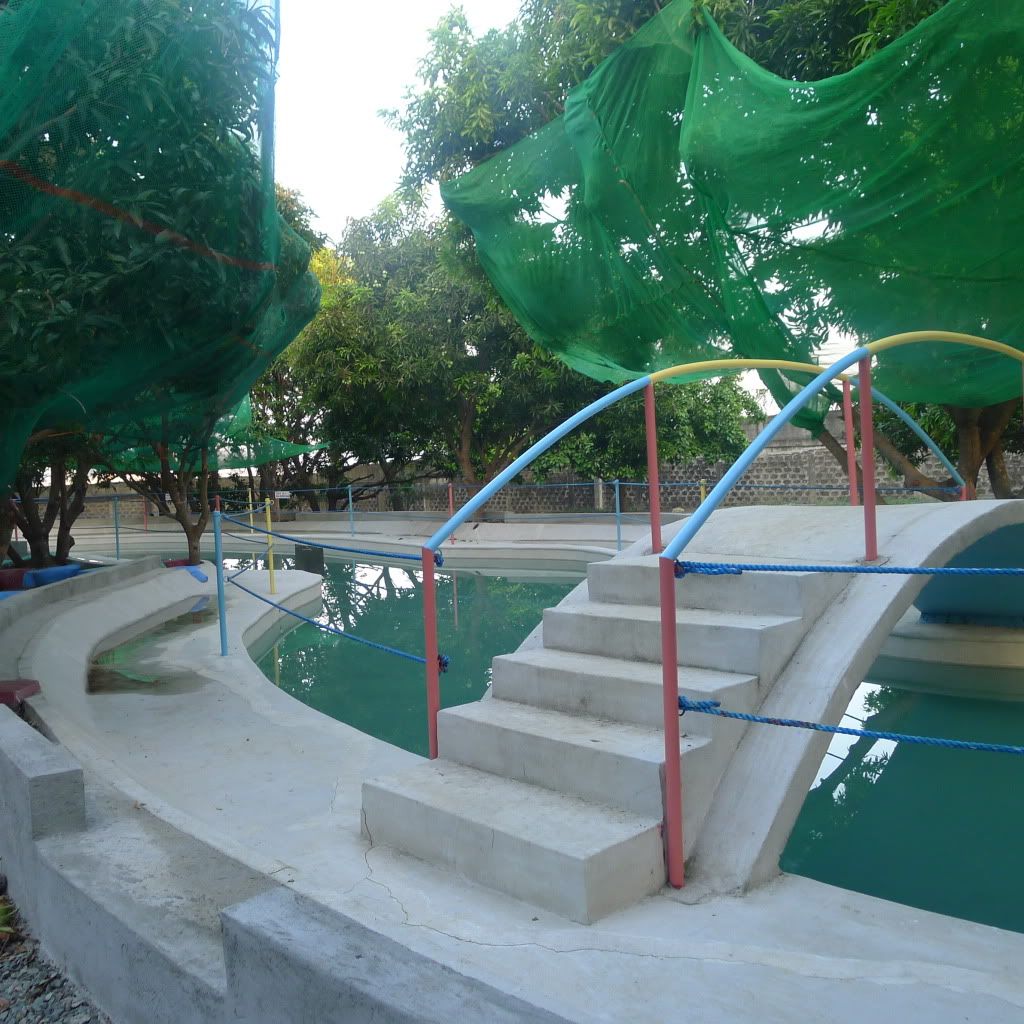 Even a playground for tots. For kids who are afraid of the water or parents afraid that their kids might drown. (Seriously, drowning is the second highest reason for children's deaths.) How thoughtful.
Endless open benches. There are a lot of these all over the place.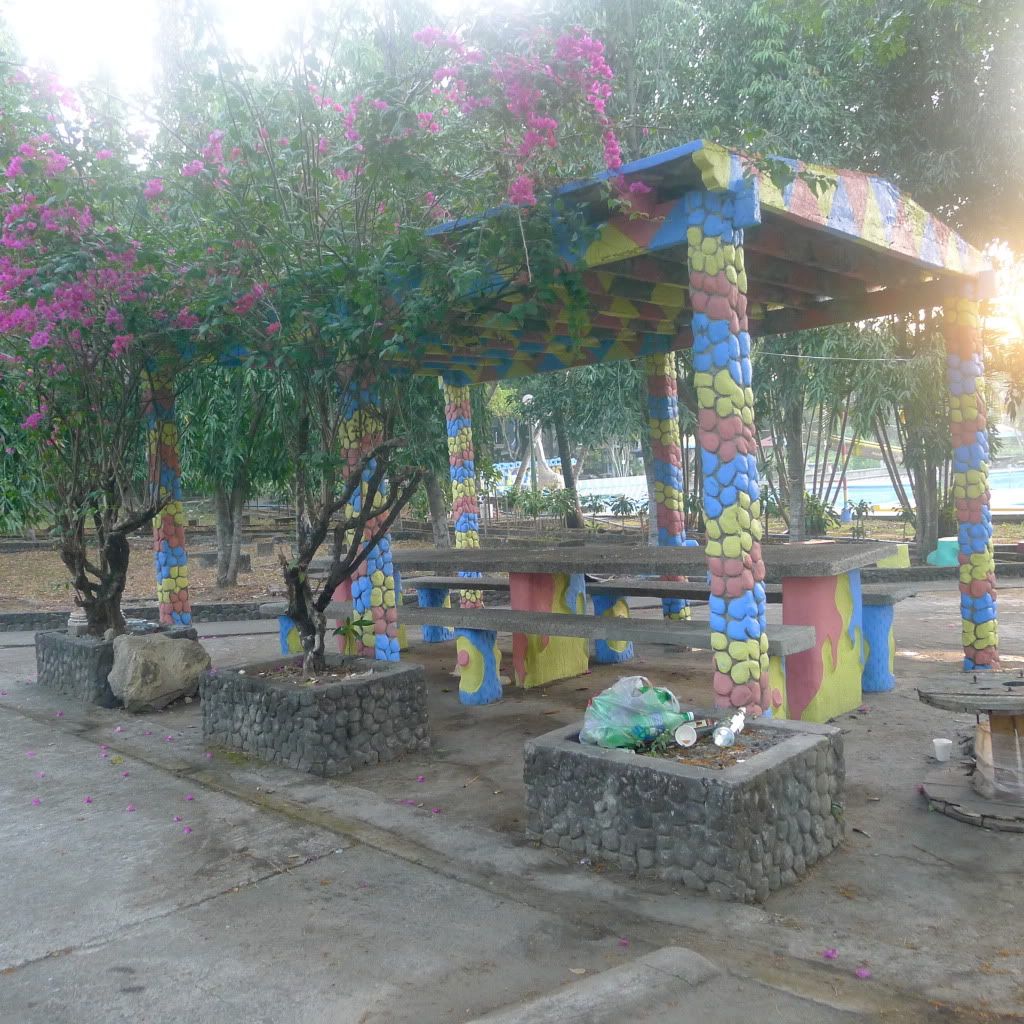 The great thing about this resort is its vast, huge forest-themed park. Rest assured you will not literally bump into another human being as you go around. They also have up to 8 or 9 pools which assures there's no overcrowding.
If I were a kid, this mini bahay kubo would be an ultimate playground. I want to buy one for the kids. :)
Here's proof that we swam.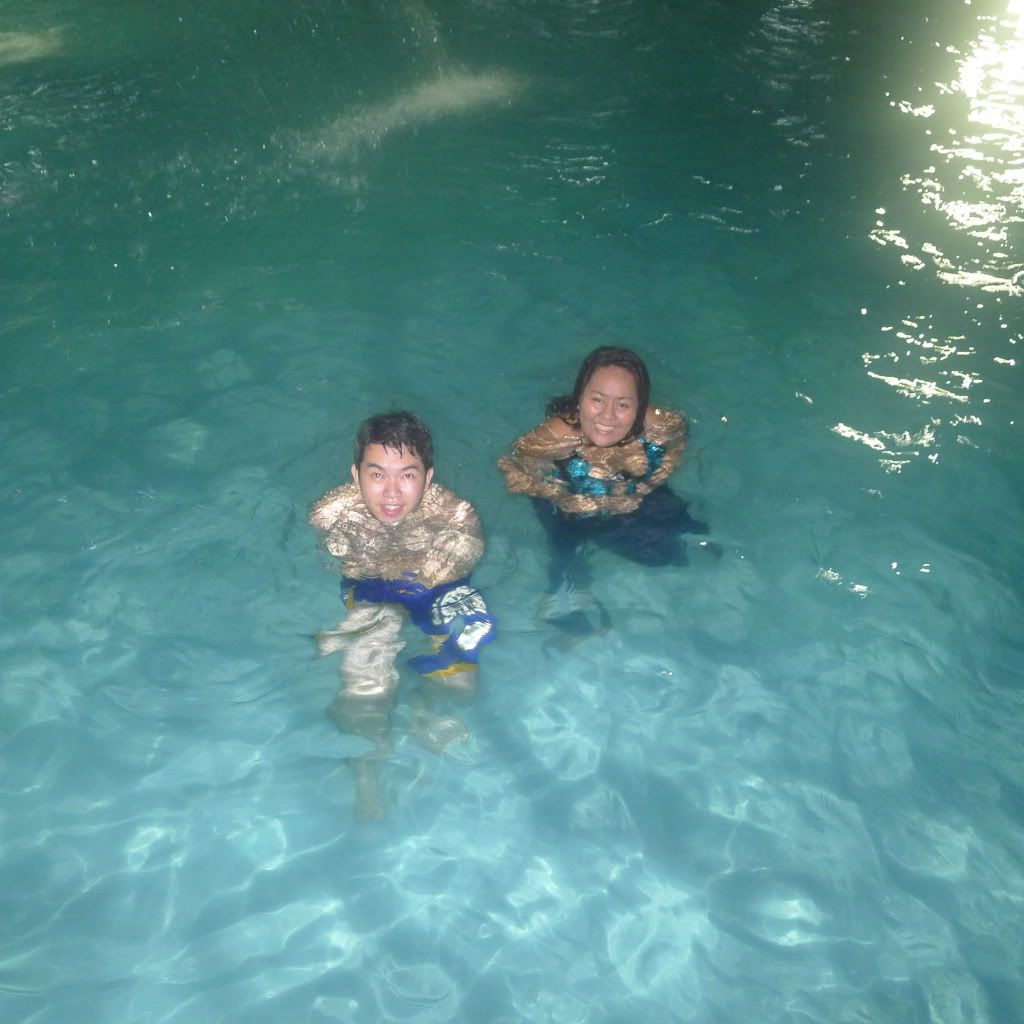 And drank.
And had breakfast at trusted Andok's dine-in, Novastop.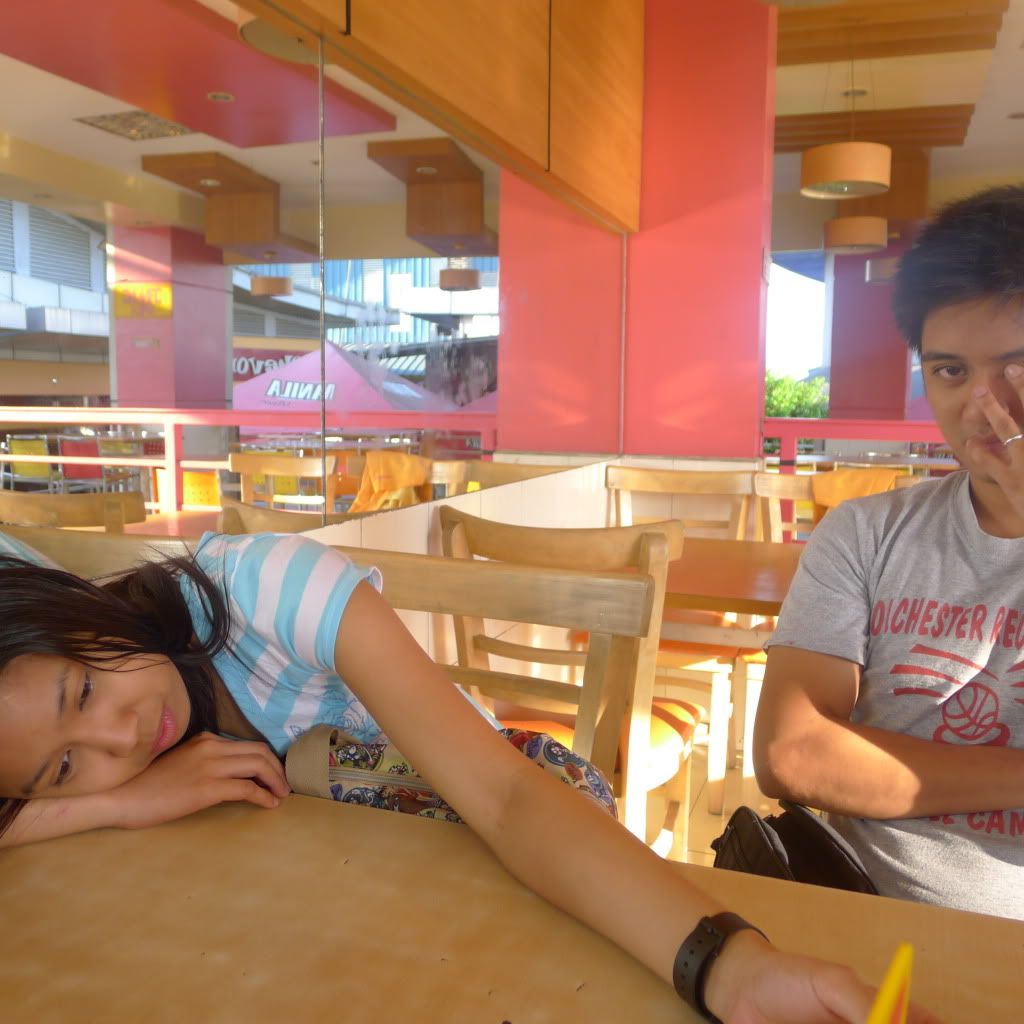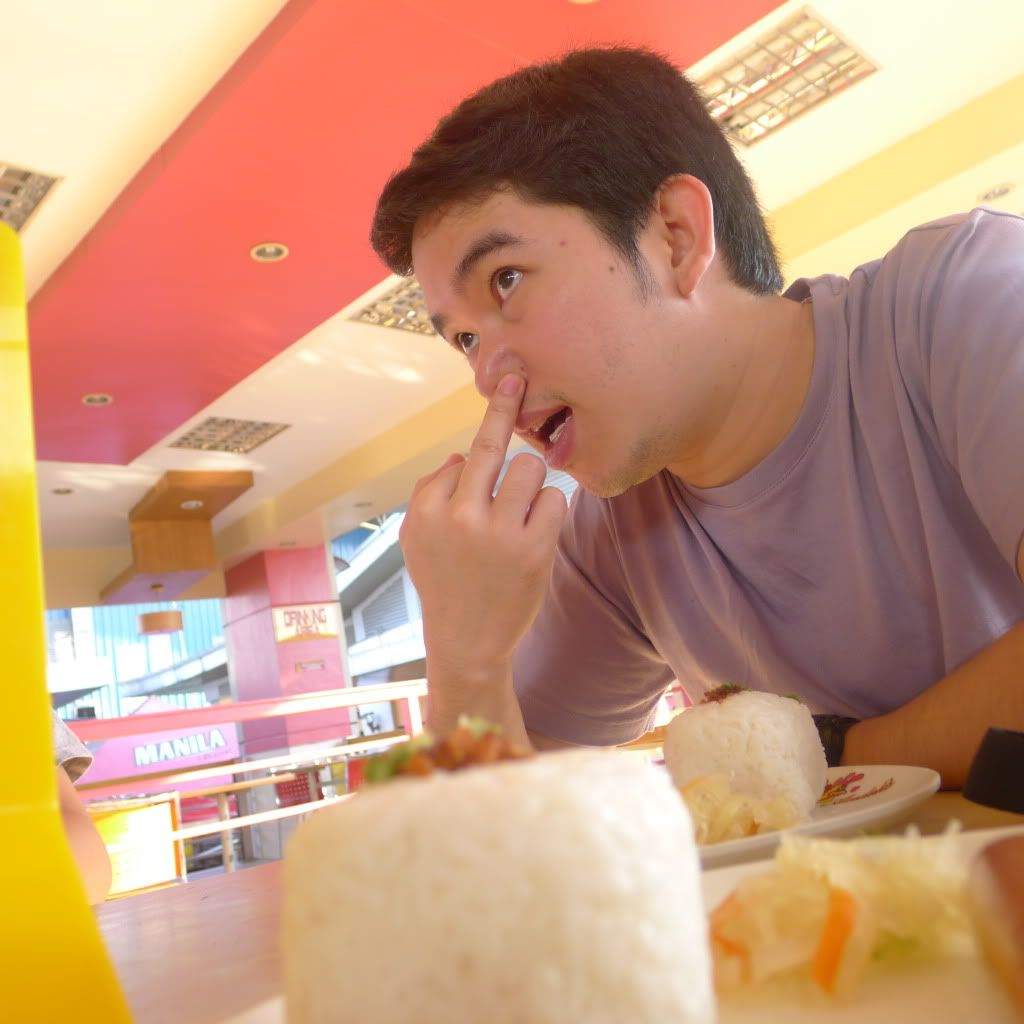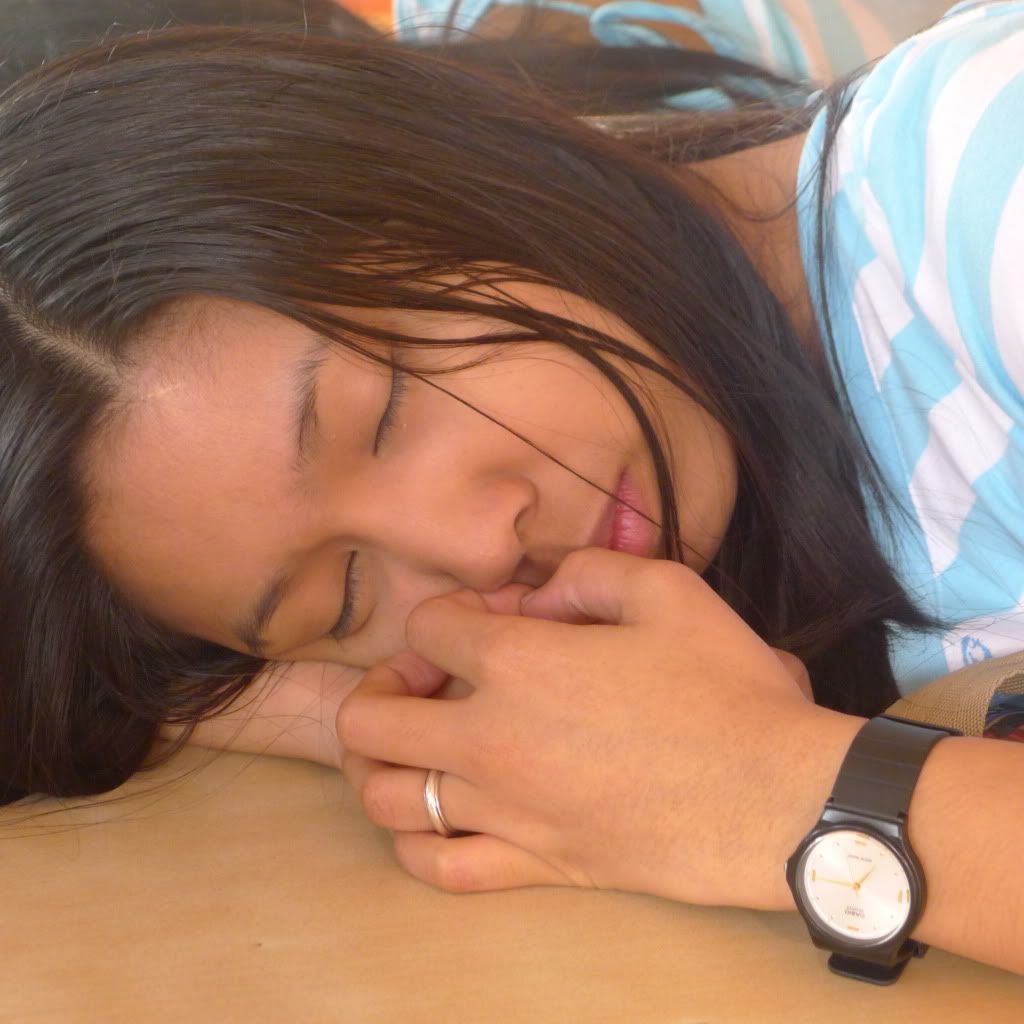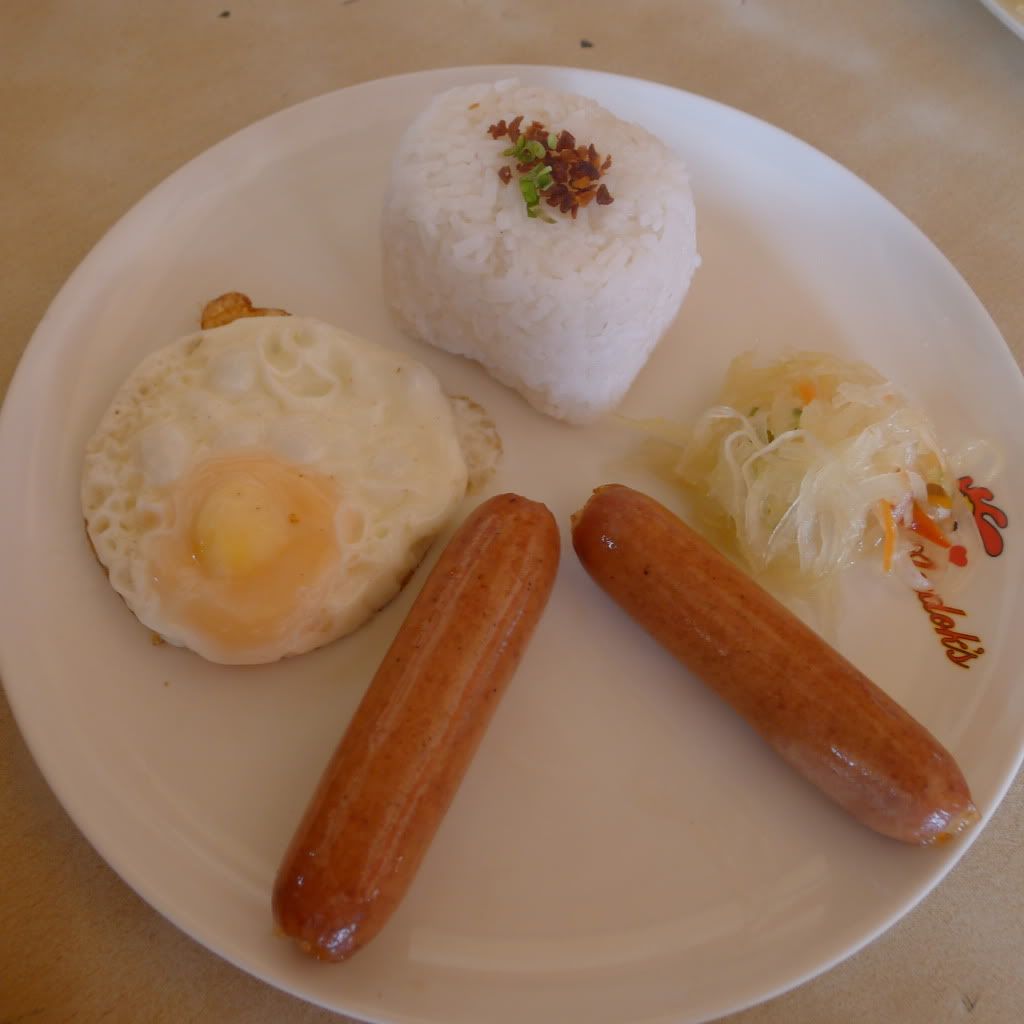 Good times.
Gubat sa Ciudad can be found at Bagumbong, Novaliches, Caloocan City North. Operation hours: 24/7. Entrance fee of P200/head. Benches are free, cottages are for rent at an affordable price range of 300 (small nipa hut), 400 (medium nipa hut), 700 (bahay kubo), 800 (large bahay kubo) 1,200 pesos (airconditioned room)
Disclaimer: Nothing to disclose. Paid for our entrance fees, cottage and food.